Be inspired to spread a little Aloha around the world!

Home to the Lavaman Triathlon, Hawaii Island offers small-town charm, laid- back vibes, unforgettable adventures on land and sea, iconic Kona sunsets, world-renowned coffee… and Aloha!
If you have ever visited Kona, HI, then you know that ALOHA is so much more than a greeting or a word on a shirt!
It is a way of life for us. One that we miss sharing with visitors to our island.
We wanted a way to send Aloha to everyone who is unable to travel to Hawaii Island right now, so we created the Aloha Box. The Aloha Box is a project connecting and representing small businesses on the Big Island's west side that are committed to spreading Aloha through their products.
Even if you can't visit our island, you can still enjoy hand-picked local favorites that are uniquely Hawaii and feel good knowing that you're supporting small businesses committed to living Aloha everyday!
Experience a little Aloha in every box. Shop now!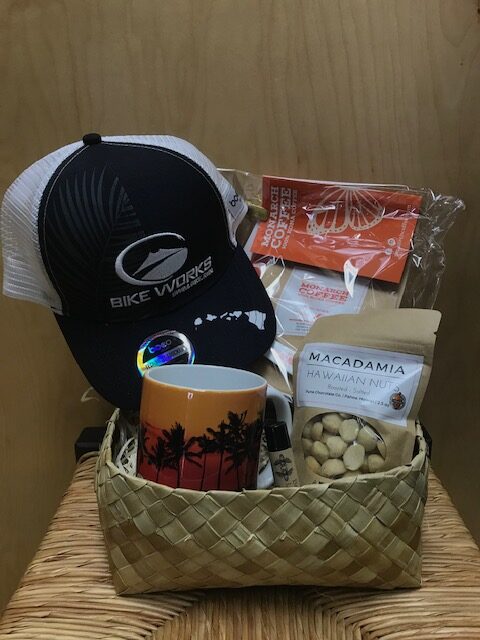 With every purchase you make, we're proud to donate $1 to LavaKids, the youth branch of Lavaman.