Inspiration for your active life!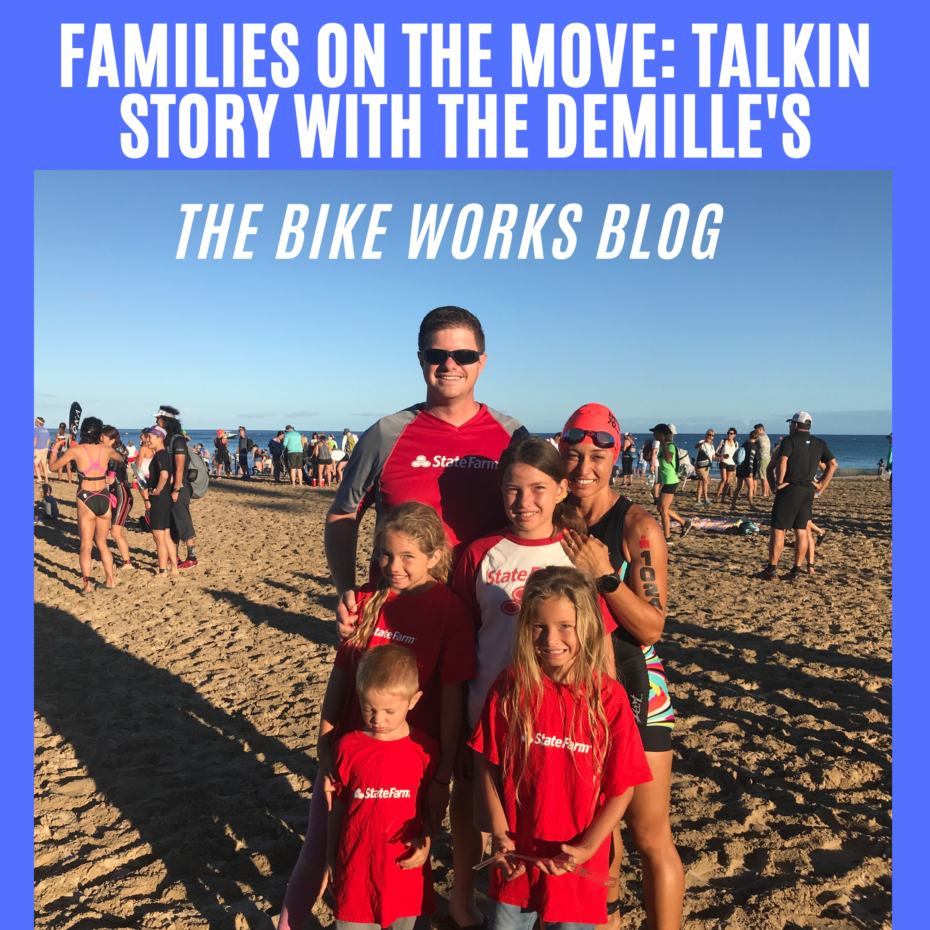 Meet the DeMille Family and learn first-hand how they balance family and fitness, why being part of any active community is key to achieving our goals, and how moving together offers opportunities for kids to open up and share how they are doing in this edition of the Bike Works blog! READ MORE!
KEEPING PACE WITH TEAM OMBAC
Sara Stover catches up with Ironman finisher, former radio DJ, triathlete, and race emcee Eddie O and is daughters Katrina and Skye. Find out how they keep each other motivated (even during a pandemic), what they're training for these days, and how they support each other, no matter what the sport or where the race! READ MORE!