Rental Basics
Bookings can be created up to 90 days in advance.
Rates are based on a 24 hour rental period.
Rentals must be picked up at least 1/2 hour before store closing. Mon-Sat by 4:30.
Bikes must be returned on the reservation end date you select.
You will be asked to enter credit card information to make your reservation. A processing fee of $1.00 will apply. Your credit card will not be charged for the full amount until you return the bike(s), and you may choose your method of payment at that time.
Rental Categories: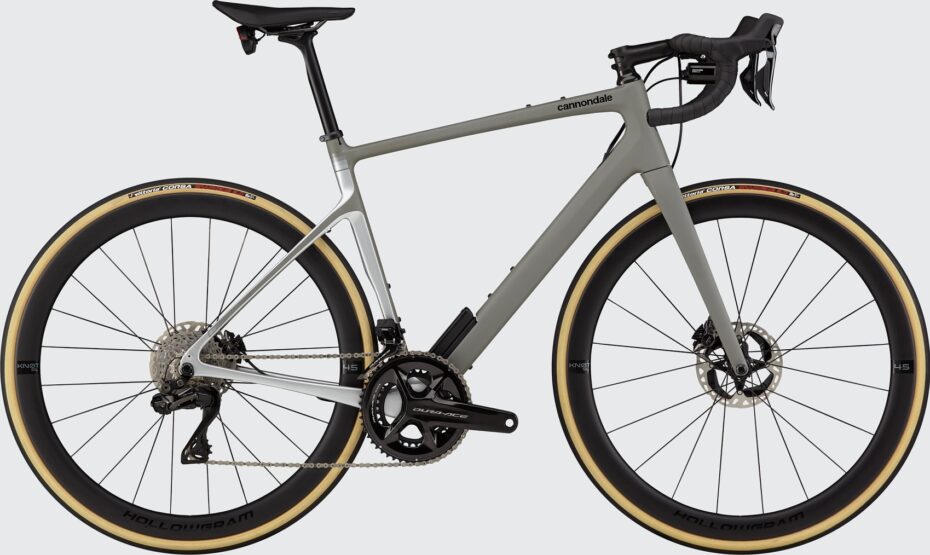 Pro Road Bikes
1 Day $110.00 / day
2 to 4 Days $90.00 / day
5 to 10 Days $75.00 / day
11 Plus days $50.00 / day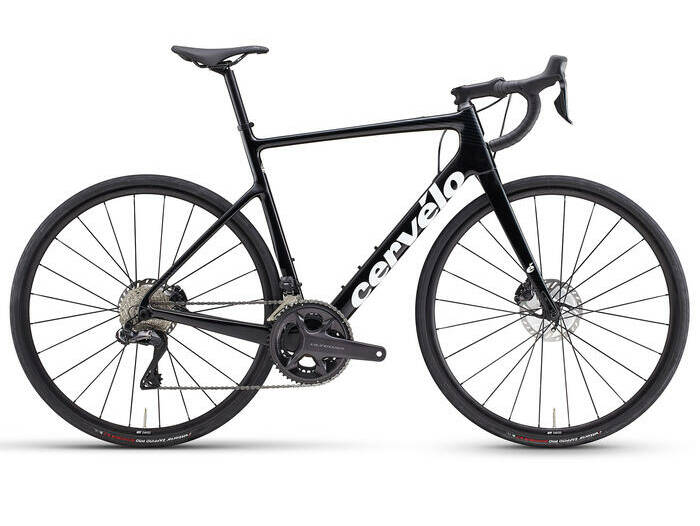 Deluxe Road Bikes
1 Day $85.00 / day
2 to 4 Days $70.00 / day
5 to 10 Days $60.00 / day
11 Plus days $50.00 / day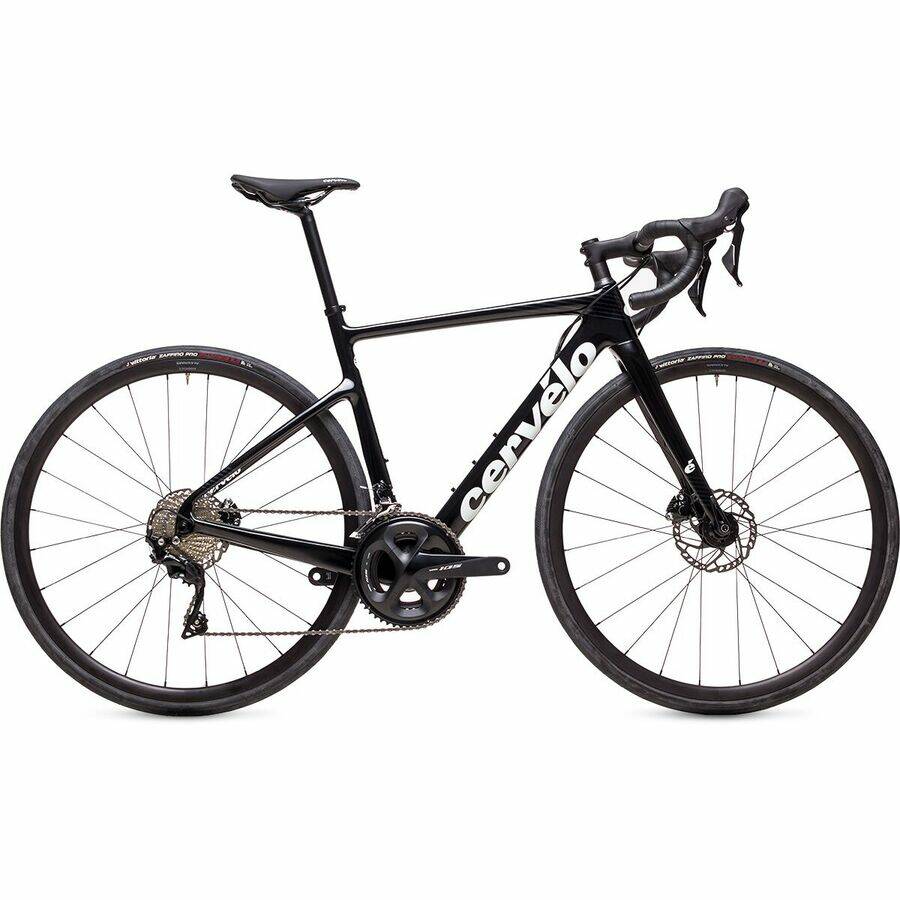 Road Bikes
1 Day $75.00 / day
2 to 4 Days $60.00 / day
5 to 10 Days $50.00 / day
11 Plus days $40.00 / day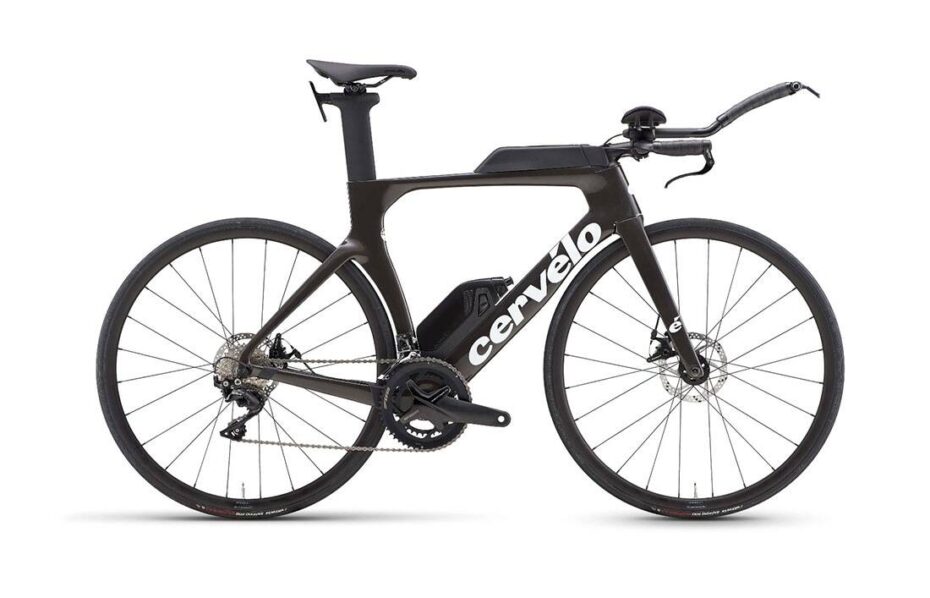 Triathlon Bikes
1 Day $75.00 / day
2 to 4 Days $60.00 / day
5 to 10 Days $50.00 / day
11 Plus days $40.00 / day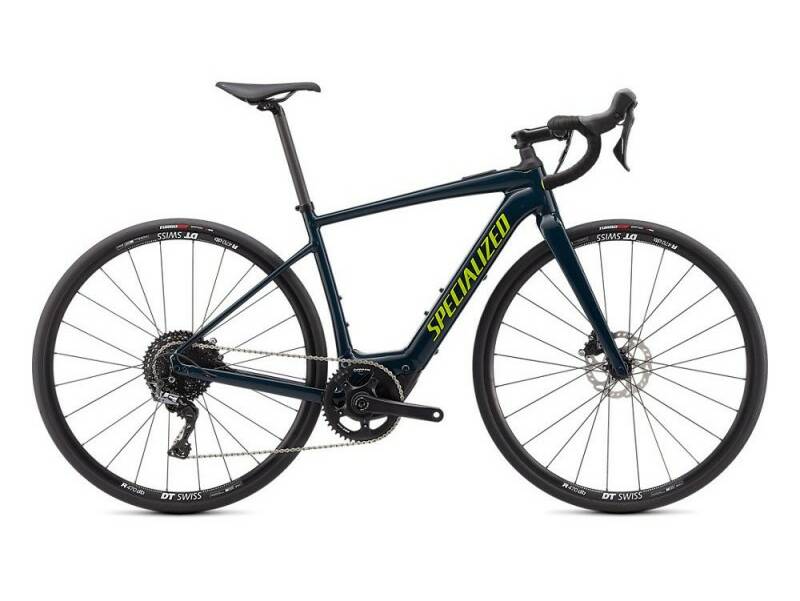 Electric Road Bikes
1 Day $100.00 / day
2 to 4 Days $85.00 / day
5 to 10 Days $75.00 / day
11 Plus days $65.00/ day
Touring Bikes
1 Day $65.00 / day
2 to 4 Days $50.00 / day
5 to 10 Days $40.00 / day
11 Plus days $30.00 / day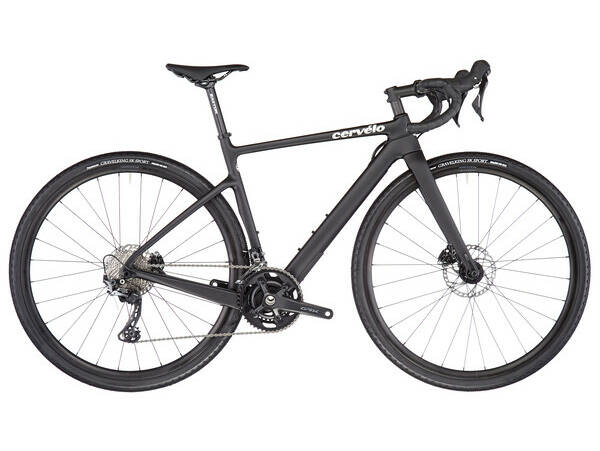 Gravel Bikes
1 Day $75.00 / day
2 to 4 Days $60.00 / day
5 to 10 Days $50.00 / day
11 Plus days $40.00 / day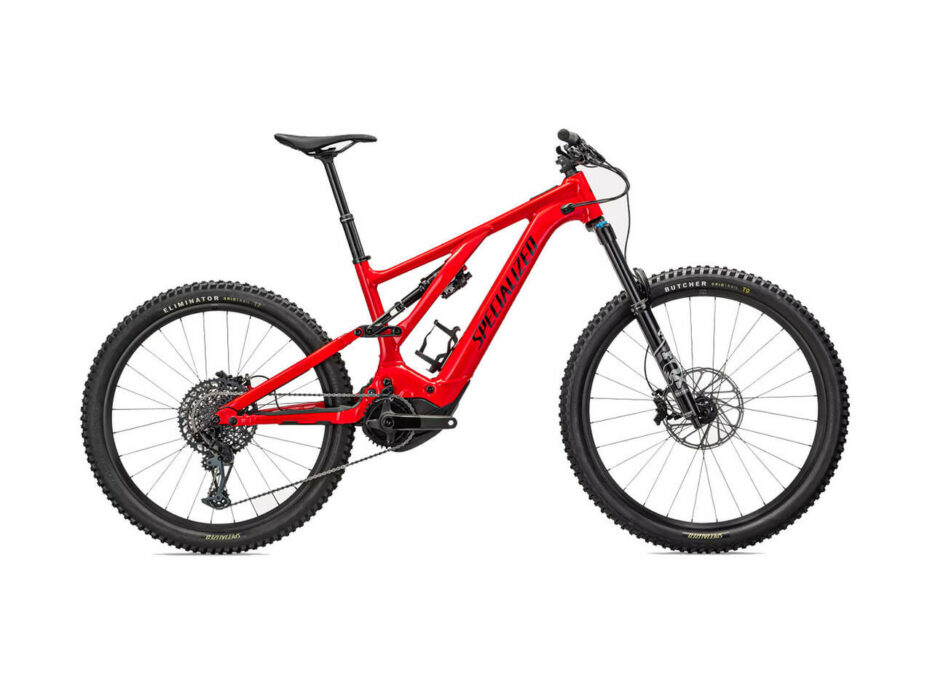 Electric Mountain Bikes
1 Day $100.00 / day
2 to 4 Days $85.00 / day
5 to 10 Days $75.00 / day
11 Plus days $65.00/ day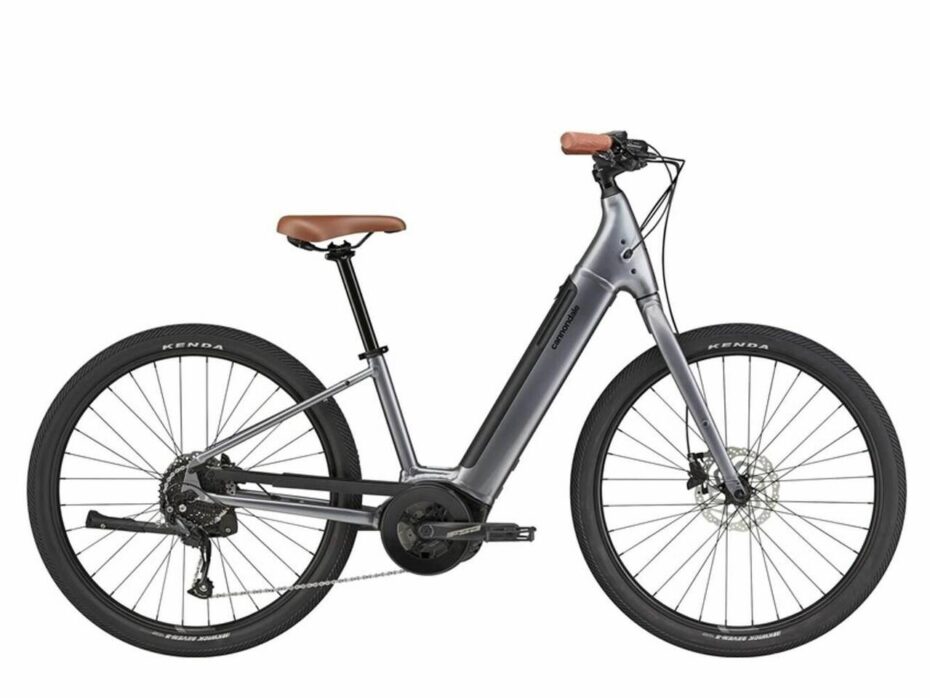 Electric Bikes
1 Day $75.00 / day
2 to 4 Days $60.00 / day
5 to 10 Days $50.00 / day
11 Plus days $40.00 / day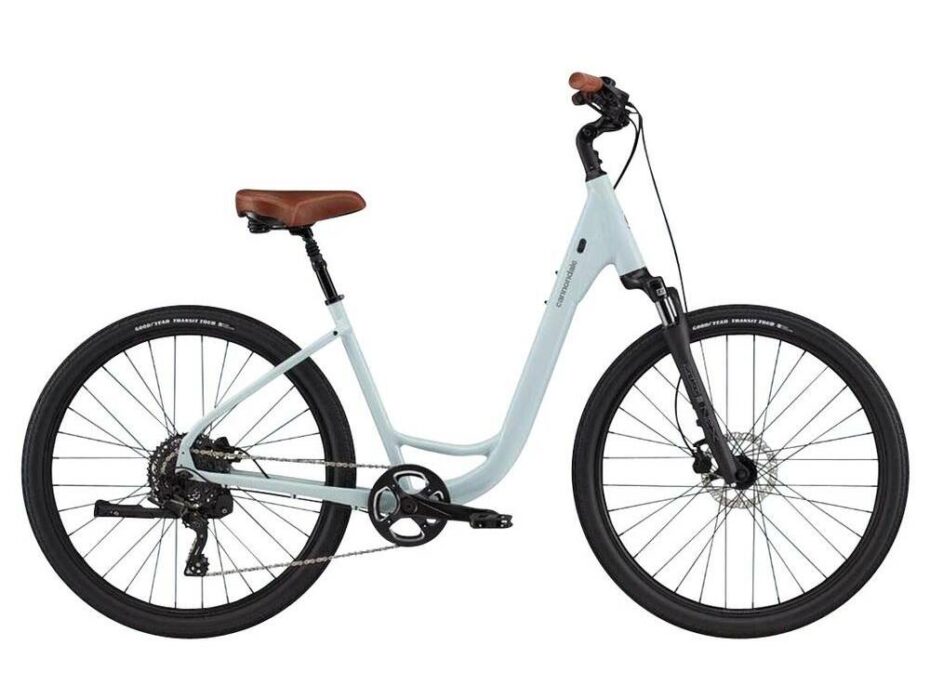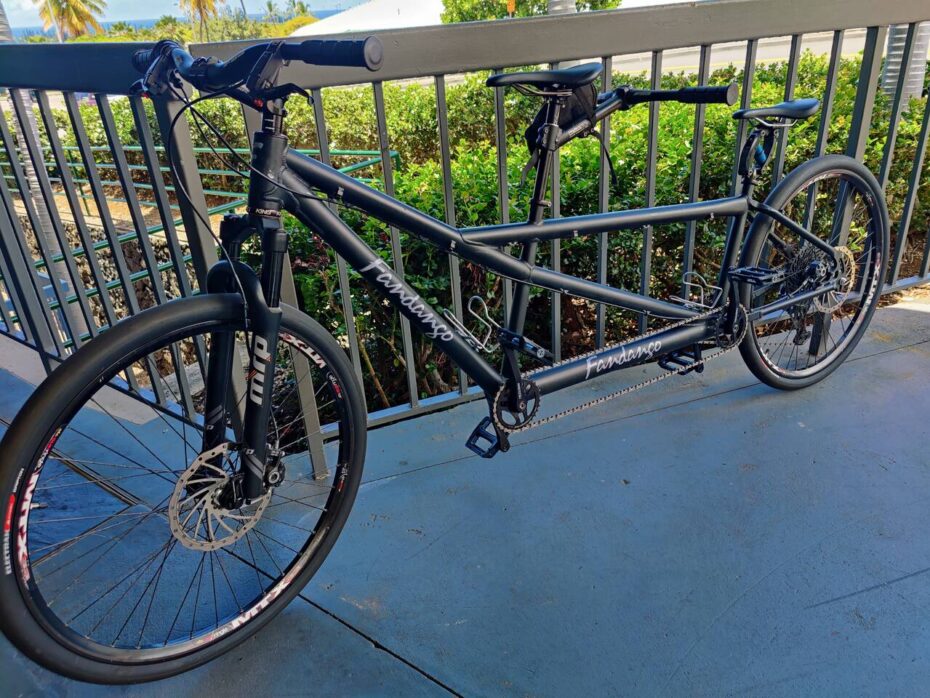 Tandem Bike
1 Day $85.00 / day
2 to 4 Days $70.00 / day
5 to 10 Days $60.00 / day
11 Plus days $50.00 / day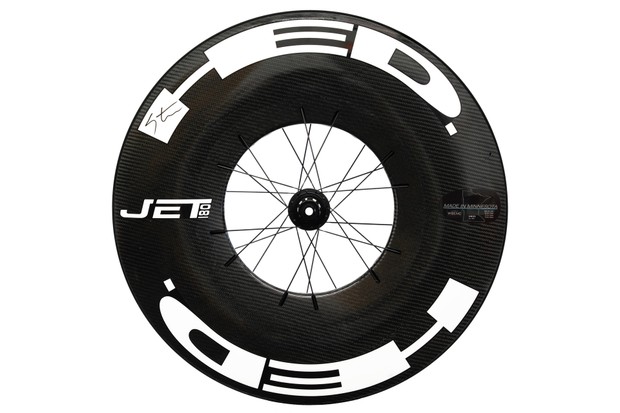 Carbon Race Wheels
1 to 3 days $200
4 to 10 days $300