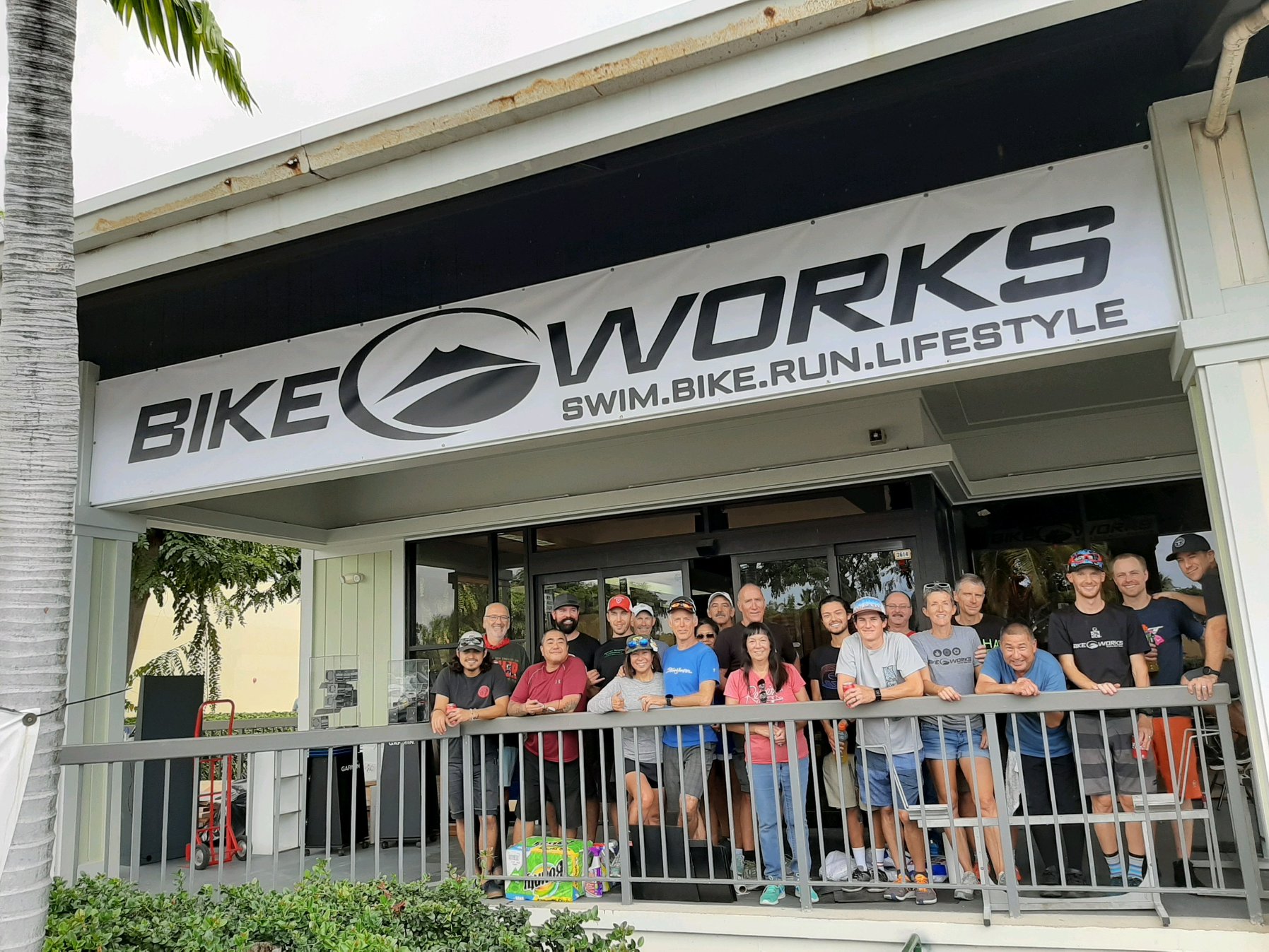 Everything you need to live the active life you love!
Common quotes from visitors of the shop:
"Is it always a head wind?"
"I have never seen this much clothing in a bike shop!"
Joking aside, we are very much dedicated to being the best at what we do. It is a constant evolution and we hope to provide our customers with an exceptional experience.
On island for a visit? Keep your legs moving – Come see us for a rental!
Is your bike sick? We have a top-notch service department!
Let us add a bit of Aloha to your next swim, bike or run!