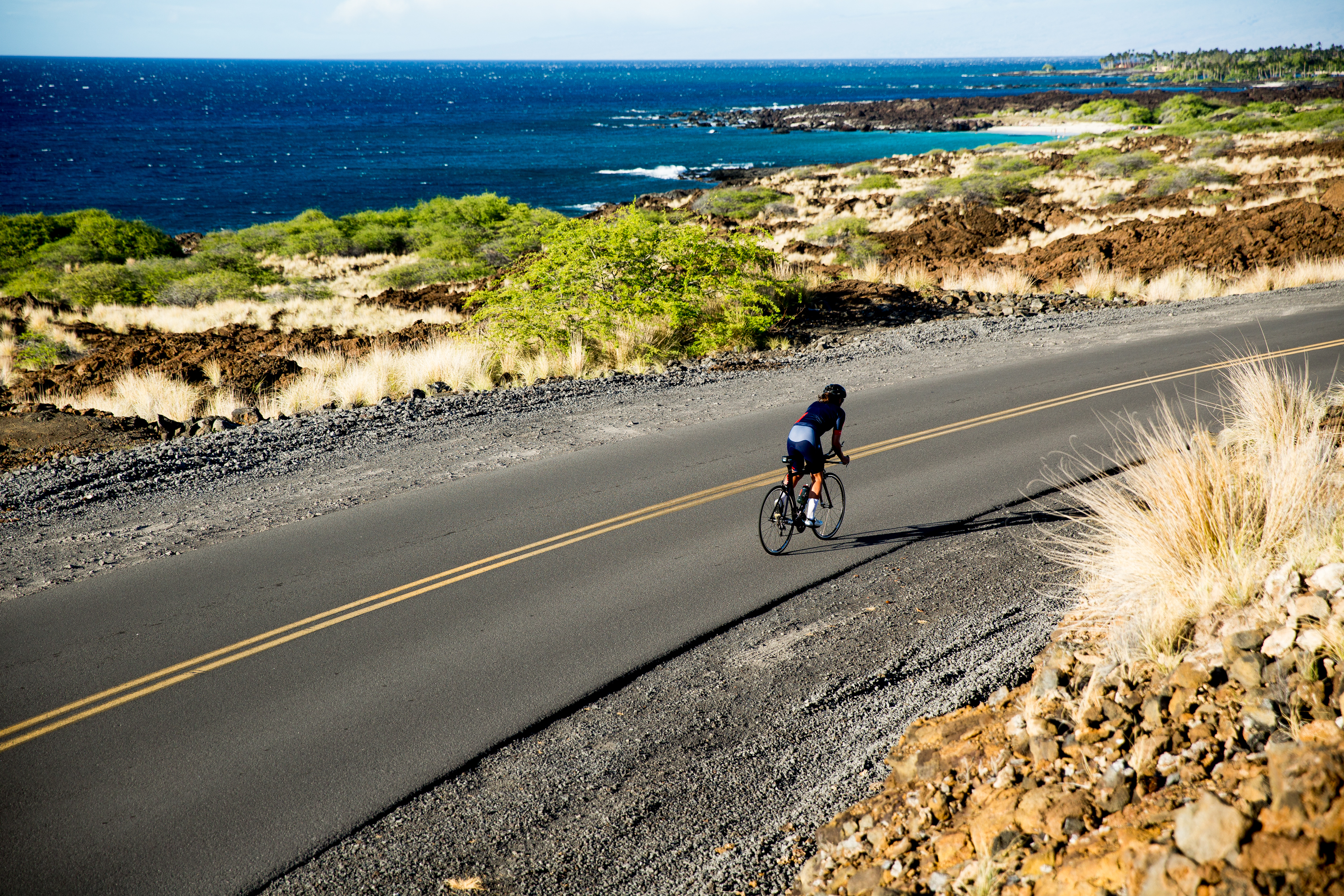 WE HAVE MOVED!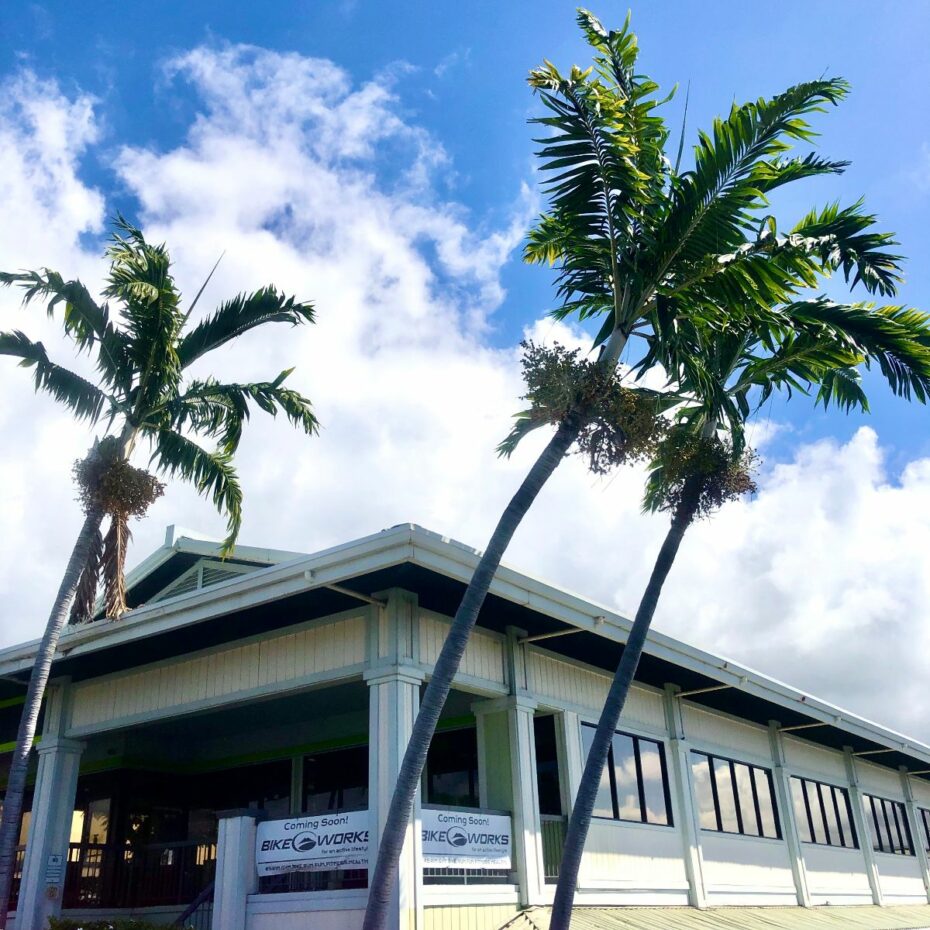 New Decade and New Location! The Bike Works Ohana is excited for a little change in scenery. Our new location is right in the heart of Kona with lots of ample parking.
Our new location is located a few blocks away from our old location in the Kopiko plaza area. The new address is 75-5660 Kopiko St.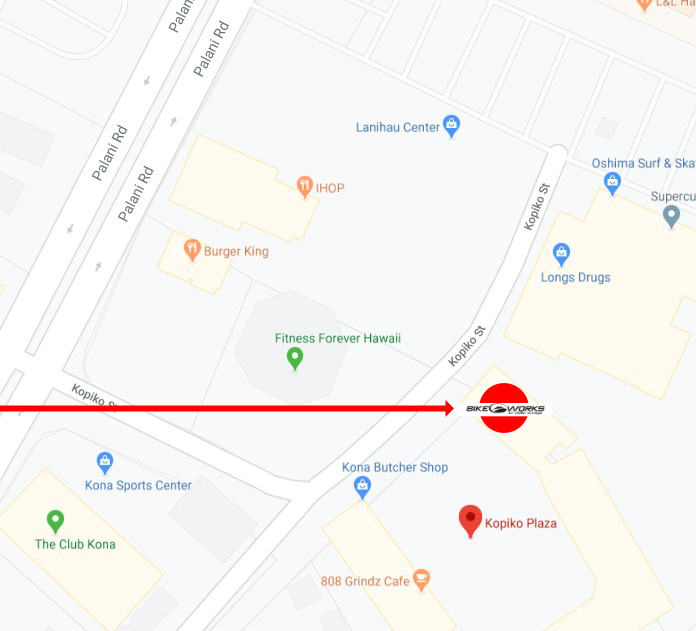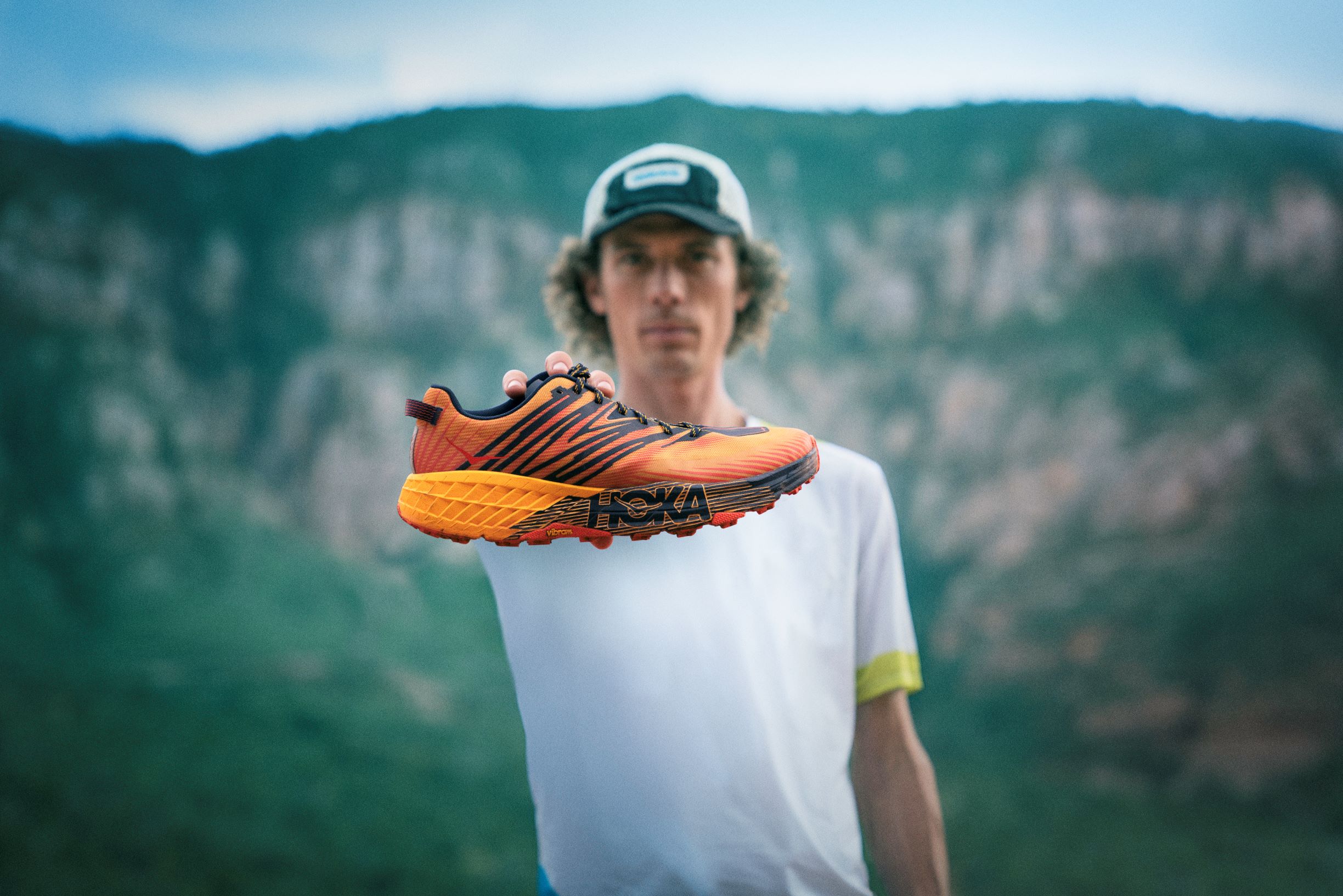 Reward yourself with award winning Hoka shoes!